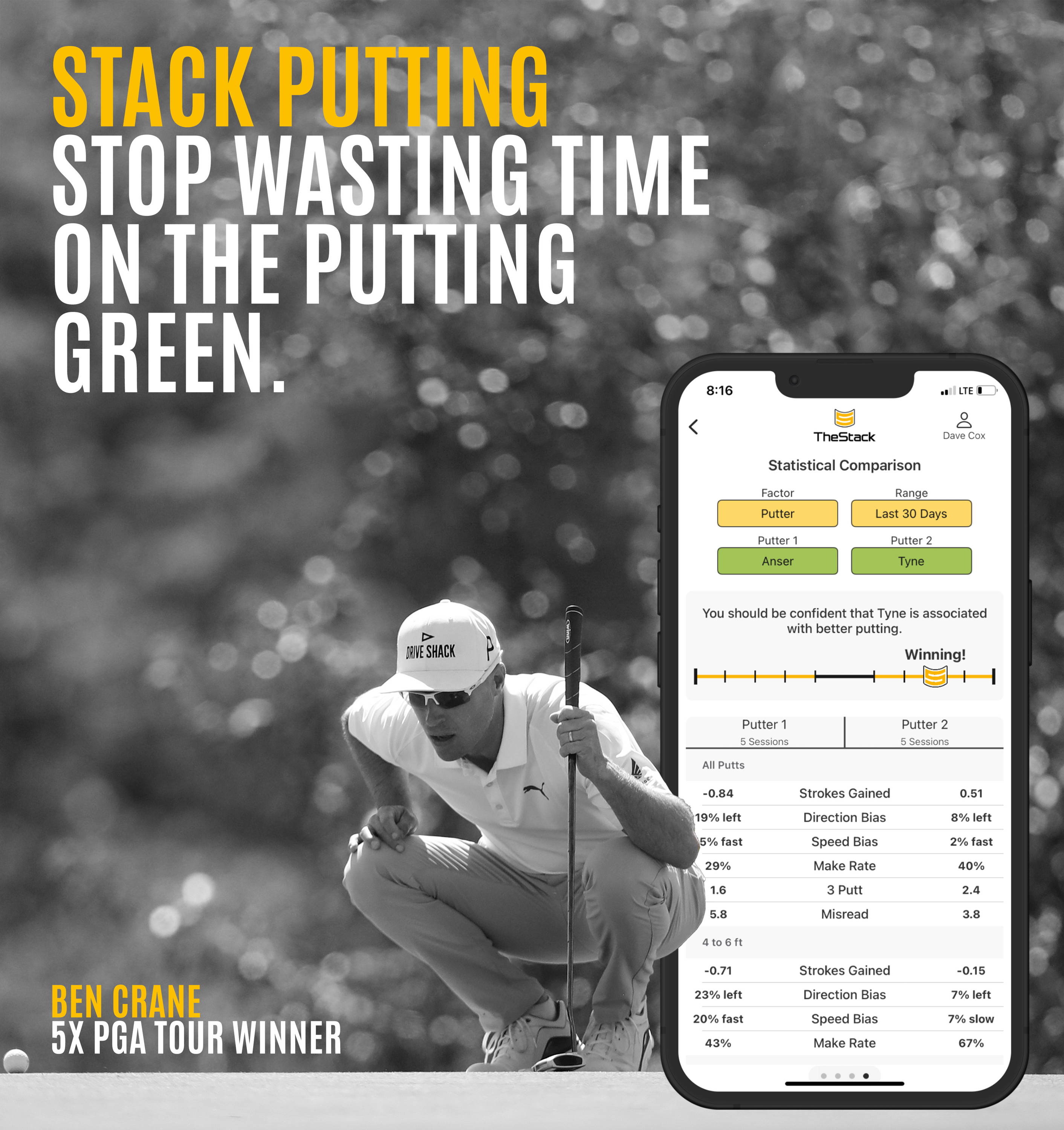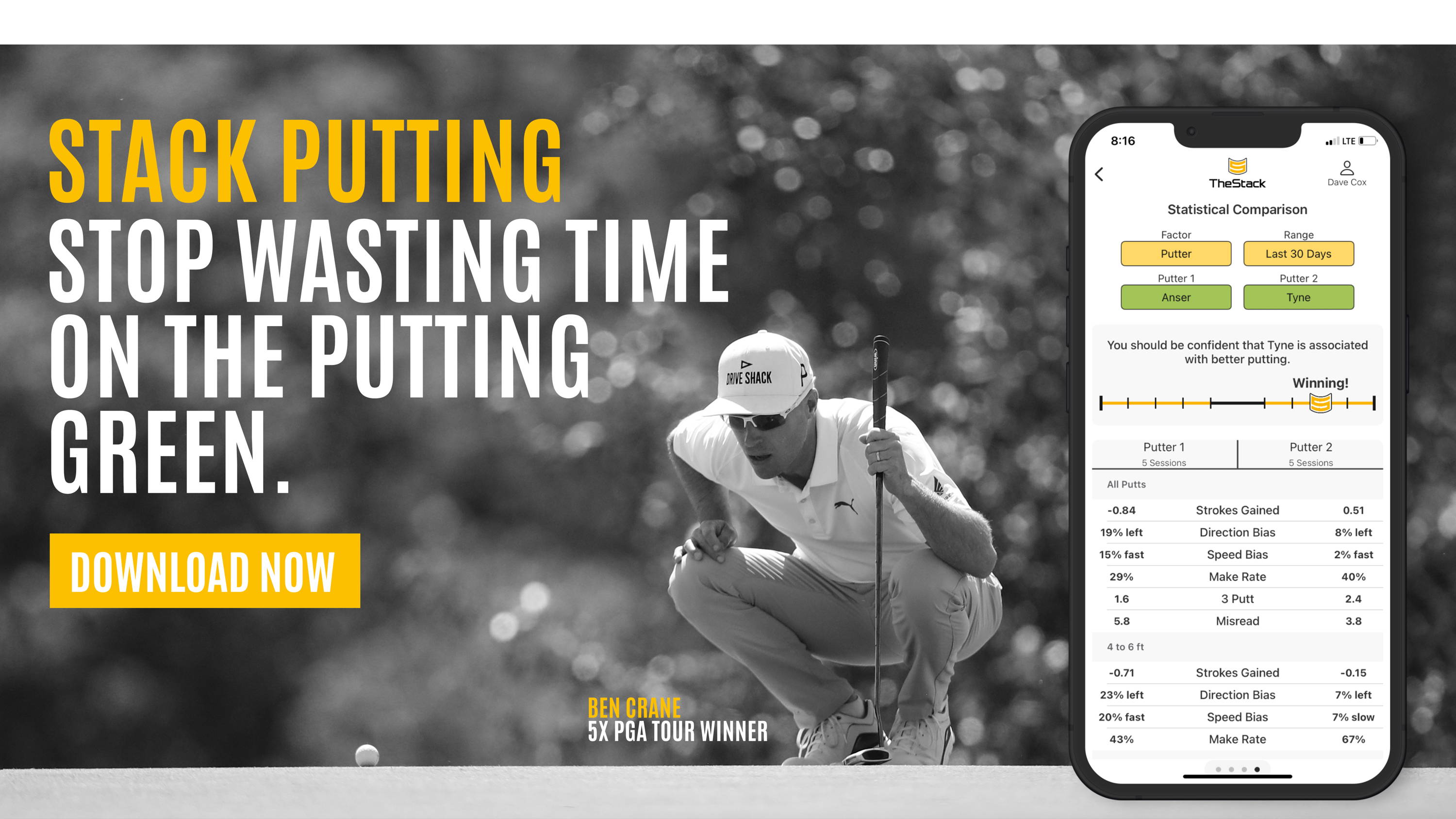 Why We Made Stack Putting

Say Goodbye to Boring, Ineffective Putting Practice.
Do you avoid practicing your putting?
Do you find putting practice boring?
Do you putt aimlessly from hole to hole?
Does your putting practice not translate to lower scores?
Do you wonder if you have a miss tendency?

It's time to enjoy putting and sink more putts.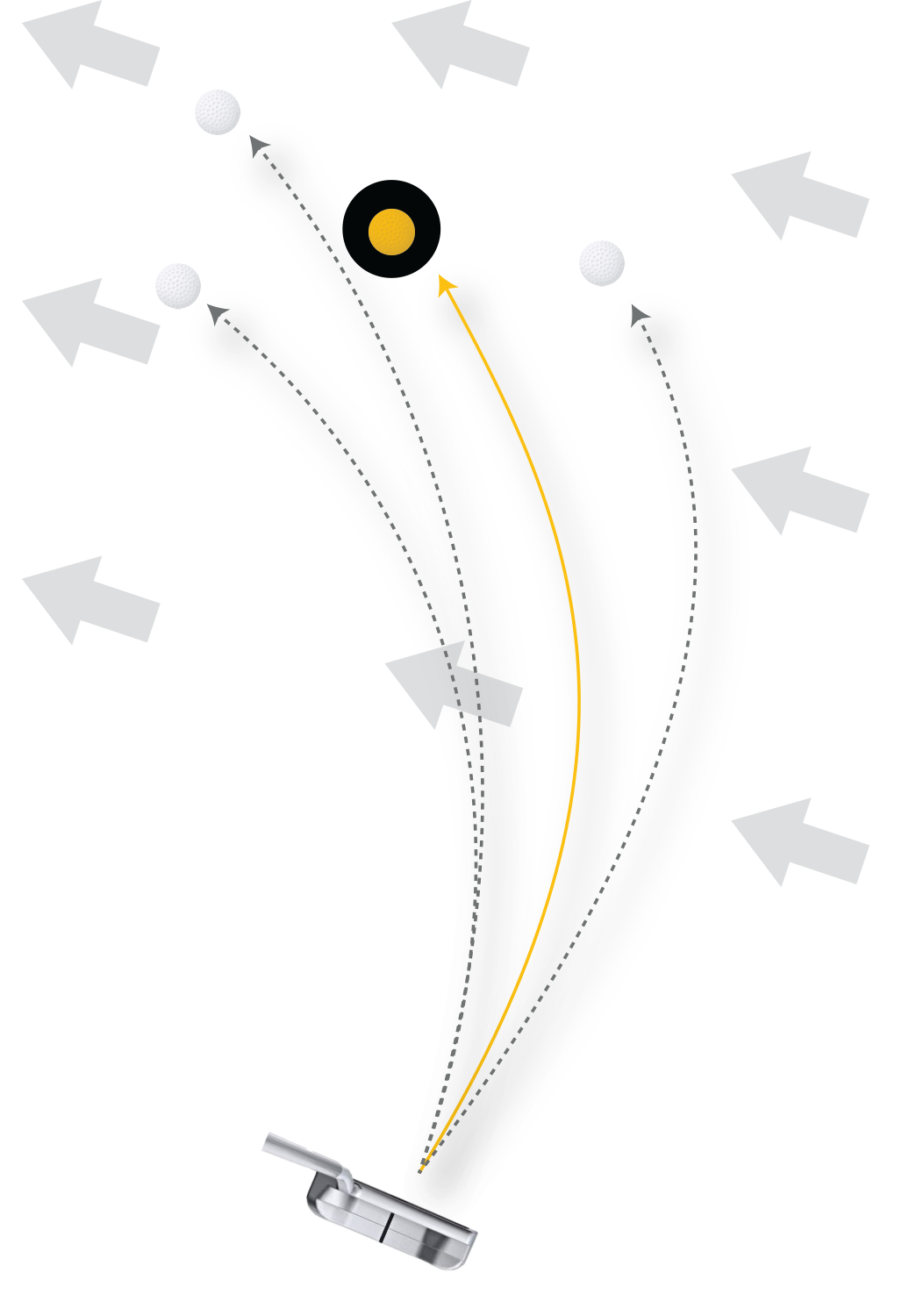 INTENTIONAL PUTTING PRACTICE
Informed by your performance data, Stack Putting understands your tendencies so that you can be hyper-focused on the practice green. Allocate your time efficiently to work on critical areas that need improvement in your putting skills.
Gain in-depth knowledge of how you putt based on the length, speed, and directional bias through tracking your putting sessions and in-round putting statistics.

PROOF THAT STACK PUTTING WORKS
Stack putting enables you to measure your sessions by Strokes Gained Putting relative to your peer group, a tool previously reserved for Tour players only. Dedicated practice with Stack Putting can improve your putting and give you a major advantage over your peers.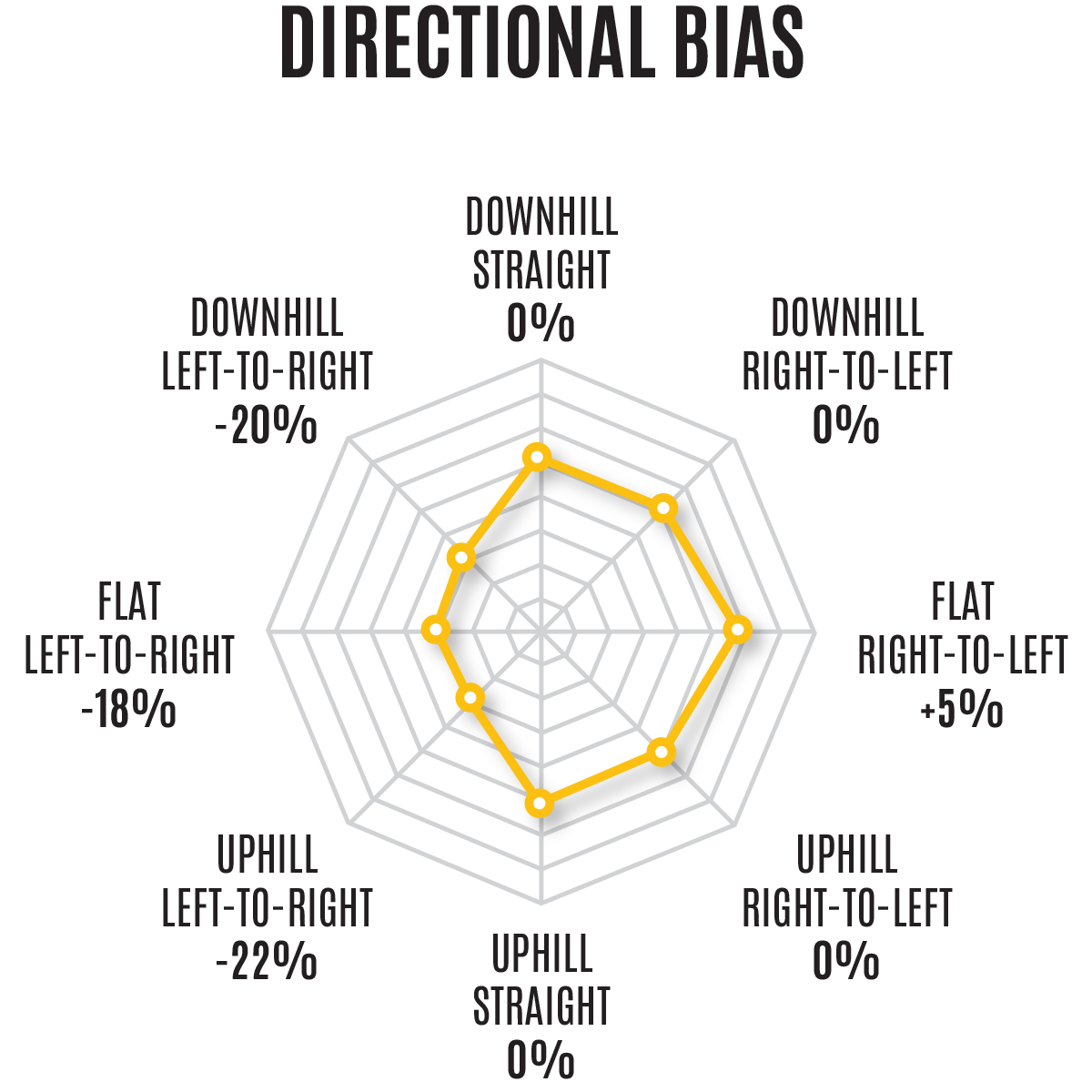 UNDERSTAND YOUR TENDENCIES
Experience detailed, real-time insights about your putting tendencies based on slope and break - positioning you to correct tendencies that would otherwise go unnoticed.

RESULT-DRIVEN TRAINING MODULES
Premier is our flagship option for maximizing practice efficiency and gaining insights into your putting performance.
On Course Mode mimics the feel and features of Premier but is used to record your putting performance from an actual round of golf.
Creative Mode allows you to quickly create, execute, and share self-designed putting practice sessions.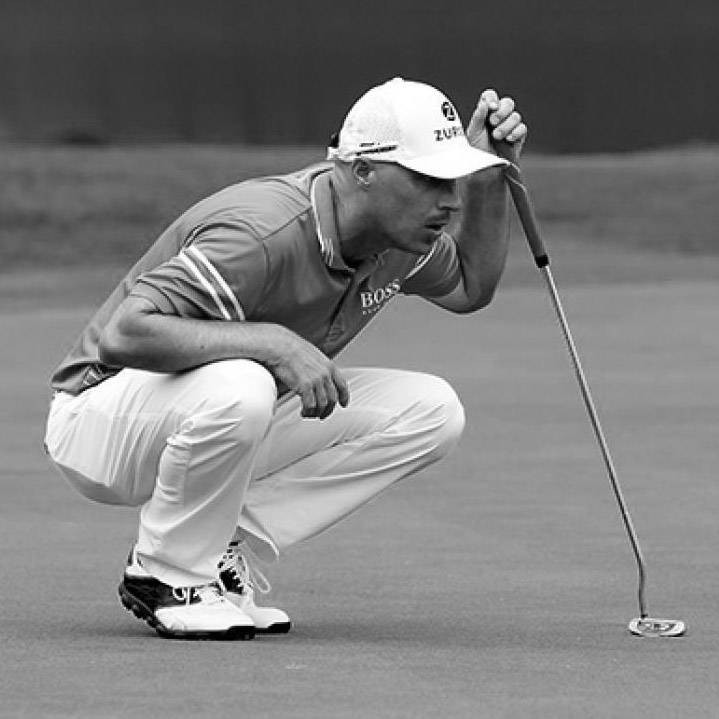 "Stack Putting is the best way I have seen to practice your putting and get proper feedback for corrections. I'm all in."
TheStack App is currently available on iOS and requires using a device that is compatible with iOS/iPadOS 15.0 or later.
Android users - We encourage you to join our waitlist here.